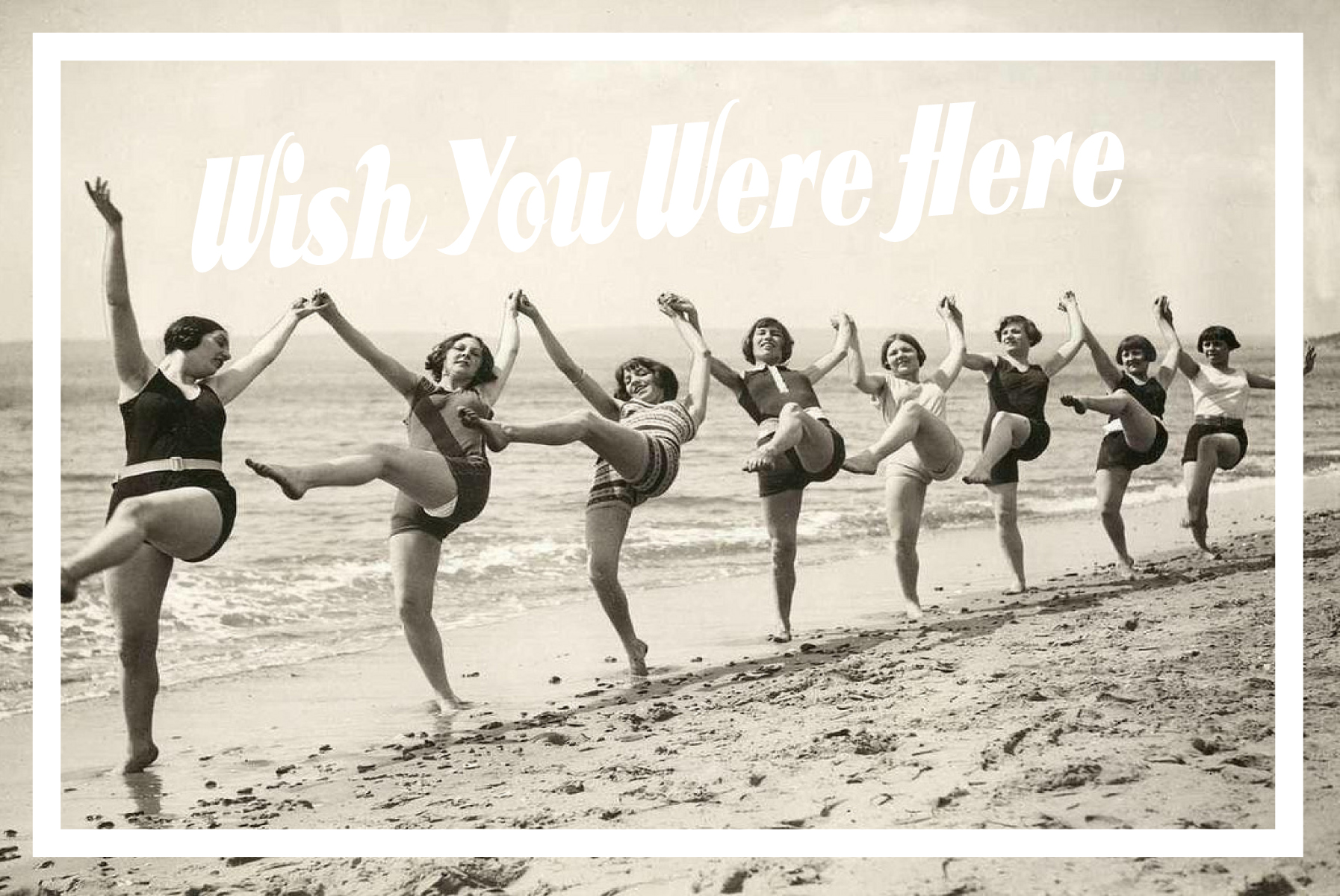 Presented at the Kathryn Schultz Gallery
July 8 – 31, 2014
Reception: Friday, July 11, 5:30-7:30pm
W.Y.W.H.
Wish You Were Here … a summer postcard show presented by the Cambridge Art Association
Each card will be an original work, harkening to the days when postcards were the currency of summer travels.
Everything that arrives (we are sending out more than 750 cards!) will be installed in the Kathryn Schultz Gallery from July 9 – 31. All cards will be priced at $25 and sold to benefit the CAA. We hope you can attend the opening reception on Friday, July 11 from 6-8pm, and celebrate summer with us!
Thank you to all participating artists! Click here to see the full list.